Our Mission
We are a Church dedicated to serving the Lord and helping those in need. Our mission is to encourage the discouraged, and set the captives free according to the Gospel of Jesus Christ. We invite everyone in the community to explore their faith by joining us in weekly worship.
Our Pastors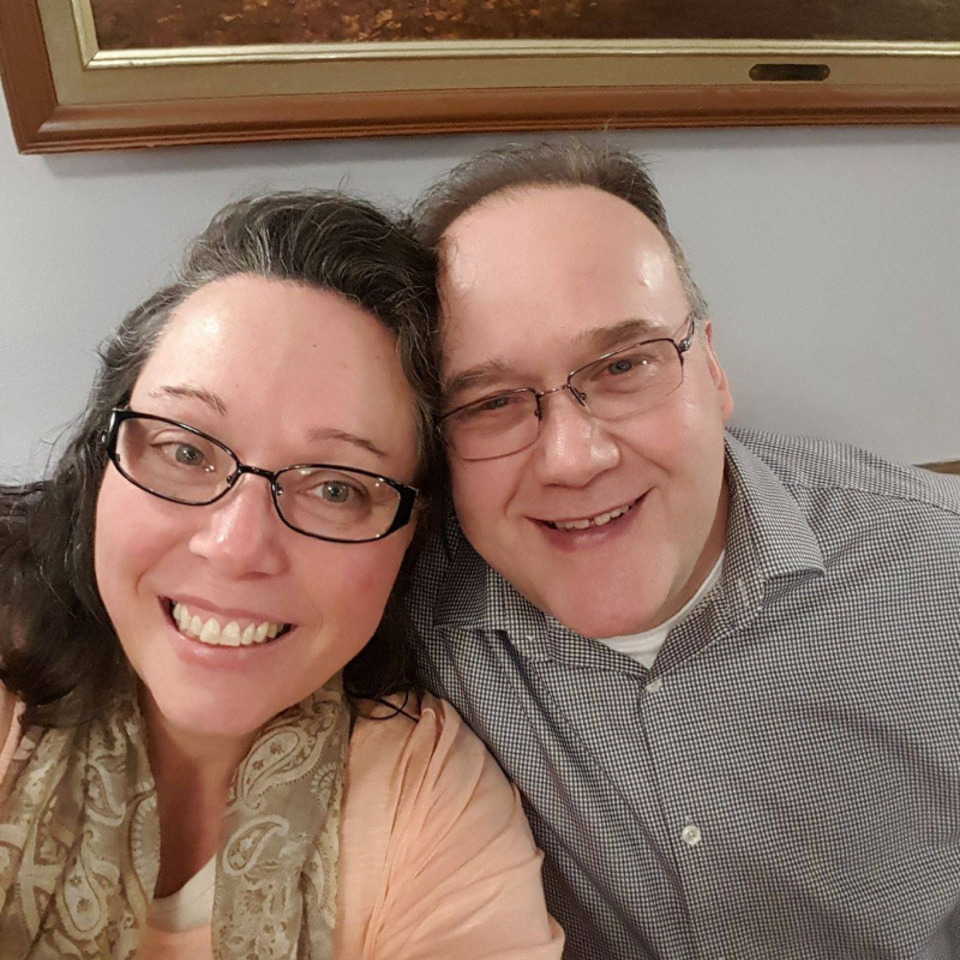 Pastor James and Pastor Carolann have been serving the Lord at Family life Church for the past 8 years. They love helping people who are broken and hurting find hope, healing and life in Jesus. 
Have Questions? Need Prayer?
OUR BELIEFS
We believe that the Bible should be read as a whole, and precept upon precept, line upon line; here a little, and there a little. [Isaiah 28:10].

Following the teachings of the Apostles from Jesus Himself, we believe in true apostolic worship and apostolic revival. Unless the Lord draws them, they cannot come!

We believe that Jesus Christ is the express image of the one true God [Hebrews 1:1-3].